ETT is built on Hedera
Welcome To
Energy Trade
EnergyTrade (ETT) is a Hedera-based technology that seeks to gather IoT data globally, and utilizes the Hedera Layer-1 network, chosen for it's carbon negative stance, extremely low energy use in operation, low fixed and predictable fee structure, very high ABFT security, which sets it apart from any other crypto network.

EnergyTrade seeks to re-shape the world as we know it, in terms of energy use tracking, and improving energy efficiency. Bringing insight into view where it was not available beforehand, for Industry and Enterprise.


READ MORE
Token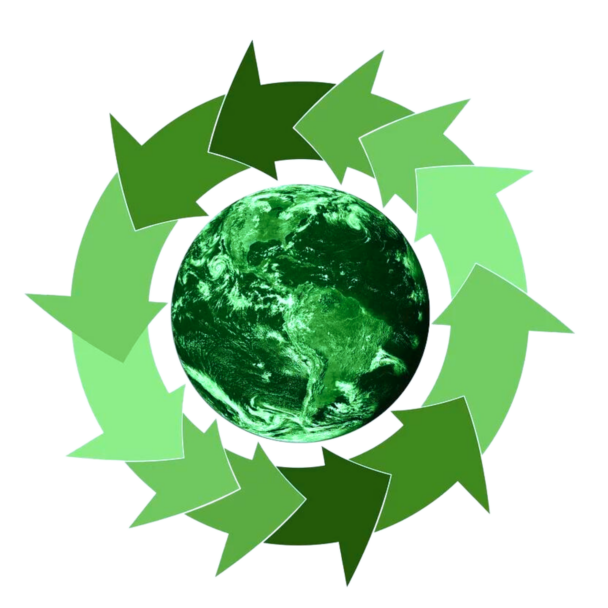 Carbon
Negative
stance!
We began listing on DEXs as of July 2022. We encourage longer term holdings of ETT by retail holders.